State or Federal Charges?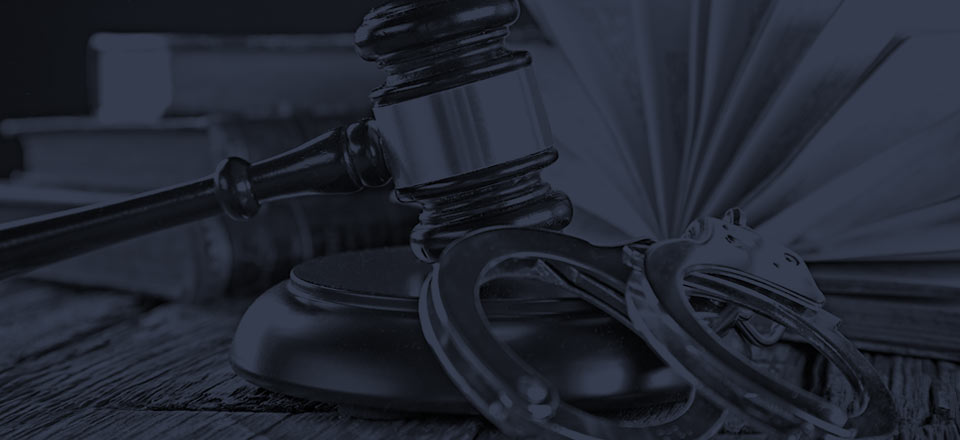 Facing State or Federal Criminal Charges? Let the Law Office of Alexandria Cazares-Perez help ease your mind during this time of crisis. We will fight your charges for you while you tend to more important things. The Law Office of Alexandria Cazares-Perez has experience in the different phases of a criminal case. Alexandria represents persons who are investigated or charged with State or federal crimes throughout the State of Texas.
If you or someone you know is contacted by the police, do not interview or answer any answer questions until your attorney has advised you to do so.
Anything you say will be used against you.
If you are facing state or federal criminal charges, it is essential that you contact an experienced criminal defense attorney. Waiting to do so could affect the result of your case.
Schedule your FREE confidential phone consultation now:

(214)635-3509
Hablamos Español.
You may also contact us by visiting our website: https://cazaresperez.com/contact/P
Possible Immigration Consequences
A State or federal conviction may not only negatively affect your future, it may also lead to sever immigration consequences. If you or someone you know if facing State or federal criminal charges and has possible immigration issues, contact our office now for more information.
For information on specific criminal charges, visit our website:
.
.
.
.
Like us on:
.
.
Disclaimer: The information you obtain from this website is not, nor is it intended to be, legal advice. Neither your receipt of information from this website, nor your use of this website to contact Alexandria Cazares-Perez, PC. or one of its attorneys creates an attorney-client relationship between you and Alexandria Cazares-Perez, PC. Do not send any confidential information to us until such time as an attorney-client relationship has been established.