Federal Firearm Charges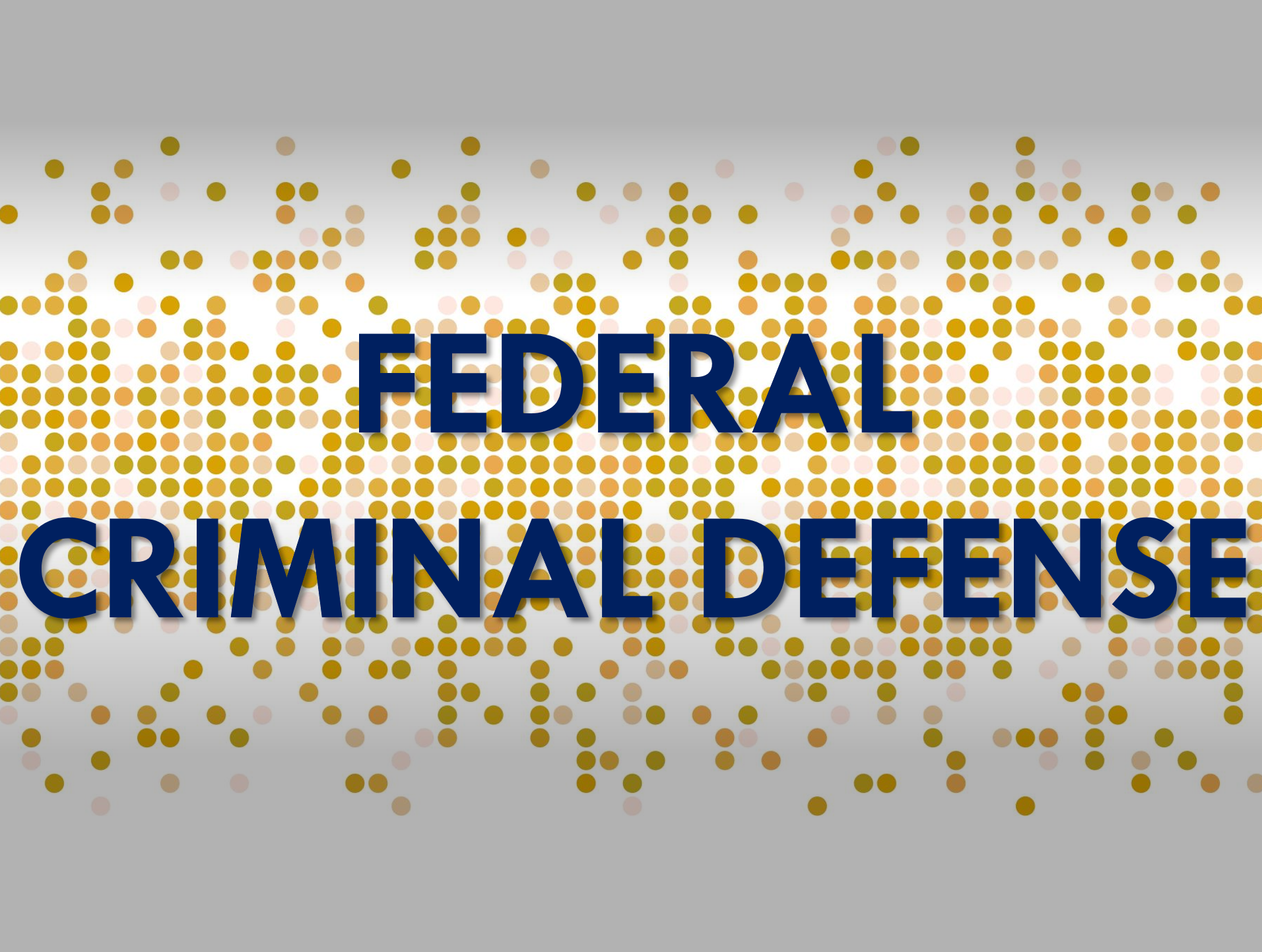 Facing Federal Firearm Charges? A possession or receipt of a firearm or ammunition charge requires that the government prove beyond a reasonable doubt that the accused possessed or was in receipt of the firearm or ammunition, that the accused was prohibited from possessing or receiving a firearm or ammunition, and that the firearm or ammunition traveled across a State line or came from a foreign country at any time.
When a drug trafficking crime or federal crime of violence involves firearms, it is common for a person accused to also be charged with using or carrying a firearm during or in relation to, or possess a firearm in furtherance of a drug trafficking crime or federal crime of violence. Depending on the firearm involved, the mandatory minimum sentence will increase.
Alexandria Cazares-Perez is available 24/7 for a free and confidential consultation.  Know your rights and make sure your rights are being protected. Contact Alexandria Cazares-Perez for a free consultation-(214)635-3509.
Hablamos Español.
If you have been contacted by police or are facing federal firearm charges, it is essential that you contact an experienced criminal defense attorney. Waiting to do so could affect the result of your case.
A federal conviction may negatively affect your future and cause you lifetime consequences. A conviction may also lead to severe immigration consequences.
For more information regarding specific state or federal charges, visit our website:
If you are accused of a a State or federal charge not listed on our website, contact our office for more information.
Hablamos Español.
.
.
.
.
.
Like us on:
Disclaimer: The information you obtain from this website is not, nor is it intended to be, legal advice. Neither your receipt of information from this website, nor your use of this website to contact Alexandria Cazares-Perez, PC. or one of its attorneys creates an attorney-client relationship between you and Alexandria Cazares-Perez, PC. Do not send any confidential information to us until such time as an attorney-client relationship has been established.